The ICT Club, a professional network for your digital projects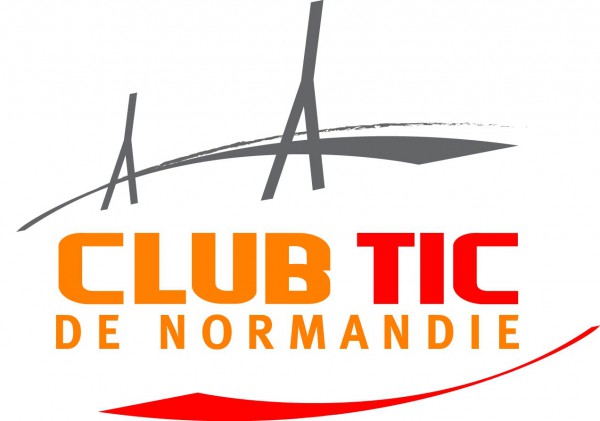 The Normandy ICT Club is a professional association of Information and Communication Technology professionals which was founded at the initiative of the Normandy Chambers of Commerce and Industry.
Federating stakeholders in the Norman ICT sector
Le Club TIC œuvre à la construction des solutions de demain, notamment en soutenant des Pôles de Compétitivité régionaux et mondiaux et en parrainant les jeunes entreprises innovantes. Par ses actions, il participe au développement économique du territoire par la promotion de solutions TIC pour la performance des entreprises.
Its objectives:
Promote its members, and heighten the awareness and recognition of local expertise,
Foster experience sharing, meetings, exchanges between Norman companies, etc. in a user-friendly way (1 monthly luncheon with a speaker)
Open up to other clubs and other regions,
Be the key partner for regional authorities, back collective operations,
Help ICT professionals to develop innovative new products and services, and market them.
The ICT club has members with varied and complementary areas of expertise (software, networks, telecom, web, multimedia, consulting, engineering, training) of all shapes and sizes (companies, chambers of commerce and industry, innovation and technology transfer centres, competitive clusters, support structures, educational institutions, etc.)
For further information, please see:  www.club-tic.fr