#NWX, the association of web experts in Normandy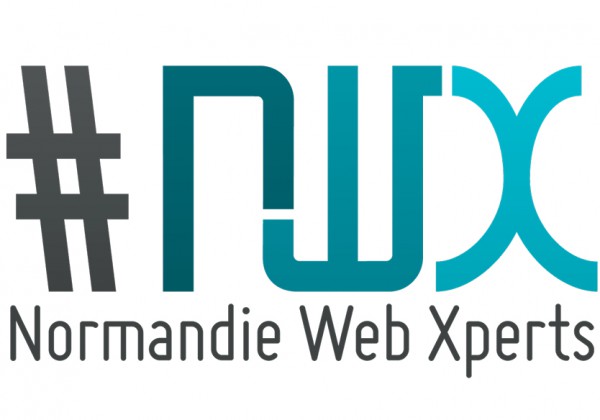 Founded in 2011, by three experts and stakeholders in the web and e-commerce in Normandy, #NWX now has a hundred members (companies in marketing, web communication and e-commerce, developers, computer security, gamification, SEO, social marketing, big data, etc.) and is the Web reference for companies, local authorities and higher education institutions in Normandy.
Its means of action
Annual Expertise Conference,
#NWX Tech: technical meetings to promote exchanges on specialized subjects,
Rouen Start-up Weekend … A 54-hour event where developers, sales engineers and financiers meet to share ideas, build teams, design products and launch start-ups.
#NWX stand at the Paris E-commerce Trade Fair: A joint stand representing Norman companies and institutions
Participation of the Association in local events (conferences, meetings, etc.)
Partnership Development with professional organizations, institutions and local authorities
Its objectives and areas of work
Grouping Norman "web" stakeholders and expertise to develop synergies, exchanges and emulation in excellence,
Serve as sounding board for the issues facing local web stakeholders and represent them in relation to government departments and local authorities,
Give local stakeholders greater visibility,
Develop a "quality label" and professionalize the Norman internet sector,
Make business aware of innovative internet usages,
Support the emergence of projects and companies in the sector,
Monitor and introduce new trends and uses,
Help develop training programmes and opportunities and facilitate access to student internship offers.
For further information, please see:  www.nwx.fr