Seine Innopolis property and services
Seine Innopolis is a property with 9,865 sq. m of floor space on a plot of land of 16,612 sq. m including the approach and service roads and a parking lot for 130 vehicles. The site is served by public transport, the metro bus service in particular.
Allocation of floor space
open spaces from 300 to 400 sq. m,
divisible offices from 16 sq. m upwards,
storage rooms from 16 to 50 sq. m,
common areas (reception, cafeteria, photocopier, meeting room equipped with video conference facilities, etc.)
plant rooms (computer room, areas for jumper cabinets, etc.)
secure access (biometric recognition at the entrances to the work areas, access by digital code in the offices in the business incubator, video surveillance, etc.).
Corporate units hosted by Seine Innopolis
A business incubator and service centre including:
offices from 16 sq. m upwards,
work areas from 80 to 190 sq. m,
storage rooms from 16 to 50 sq. m,.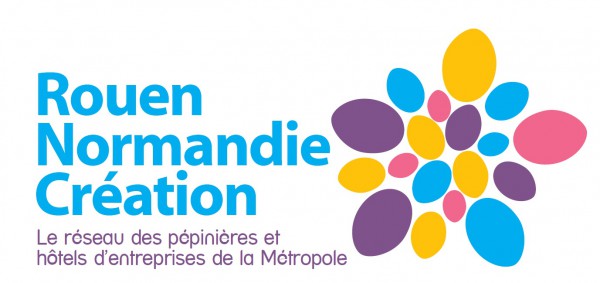 These areas are dedicated to hosting start-ups or companies in the development phase within the ICT sector. They benefit from a compulsory support programme punctuated by quarterly meetings to monitor their development and common services enhanced by further "basic" services (telephone reception service and shared HD internet access).
Offices (from 16 sq. m upwards) or floor area for rent through tenancy at will or commercial leases.
These area are dedicated to mature companies.
Seine Innopolis services
Included in the rent
Personal reception service
Mail, parcel reception service
Mail collection by the post office
Meeting room (by booking 2 hours / week)
Interior signage
Kitchen area (fridge, microwave, etc.)
Billed according to demand
Stamp machine
Photocopying service
Rental cafeteria for business breakfasts / events
Meeting room (booking required for meetings representing more than 2 hours / week)
Computer room
Cleaning services
For further information, please see: www.rouen-normandie-creation.fr
---
---