The Digital Canteen in a few words
Both a working and collaborative project area dedicated to new technologies, the Seine Innopolis Digital Canteen provides ICT stakeholders with a perfect environment to meet and work together. It helps to:
Develop and share the skills of users,
Increase the visibility of local skills and the businesses that develop them,
Encourage new projects, attract talent and support the creation of working communities,
Support project backers in the development of their business,
Boost and bring together regional stakeholders in digital innovation,
Introduce and develop new uses.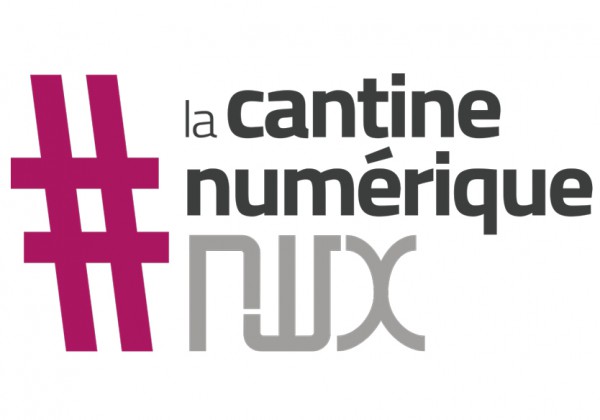 To achieve these objectives, the venue features friendliness, openness, and simplicity, and includes:
a co-working space for 'nomad' stakeholders laid out as a lounge with internet connection and WiFi access,
a relaxation area for discussions (café / lounge / exhibition and mini-conference room)
a fully-equipped modular meeting space.
an office for the Canteen manager.
In addition to its space, the Digital Canteen provides a series of services (logistics, advice, communication) to accelerate cooperation between project backers, encourage innovation and promote the growth of this booming sector.
---
---