In the heart of Normandy, an exceptional hybrid coworking space, in an old factory.
Description
Private offices
4 people shared offices
Meeting room from 4 to 80 people
Shared spaces
Studious open space
Industrial hall of 700m² that can accommodate your events
All the spaces are stylized, spacious and lightning, quietly and welcoming for the well-being of all.
La Filature-CoWorking in Normandie wants to be a meeting place for companies, a place to build business relationships and creating singular events in an atypical place.
For teambuilding
For a product debut
For a recruitment afterwork
For an innovation day
…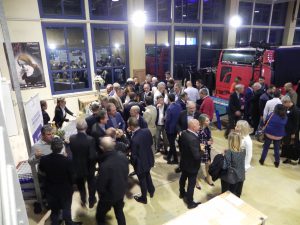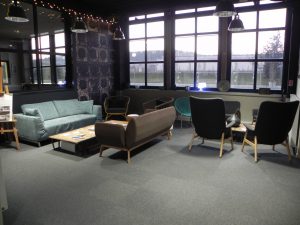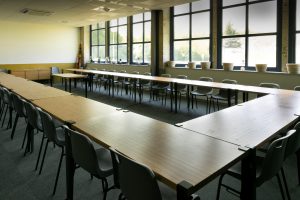 Situation
300 parking spaces
35 minutes for Rouen
1 hour from Paris
La Filature : pour vous permettre de créer un événement inoubliable !
La Filature : pour 1 heure ou pour la vie !