Le Moulin IV Business Park
The Moulin IV business park is for industrial and industrial service companies whose land requirements greater than 1 Ha.
South of Rouen, 1 hour from Paris, Le Havre and Caen, Le Moulin IV Park has direct access to the A13 Paris-Caen motorway. It is also located close to the stations of Saint-Aubin-lès-Elbeuf and Oissel, and the Port Angot river platform.
The development plan provides for up to 6 lots but the entire surface can be sold to a single buyer.
The nearby economic fabric is dense and diverse: large companies, such as Renault Cléon, Géodis Logistics, ENDEL, SPIE, etc. and a network of 220 SME/SMI from traditional sectors, new technologies and business services.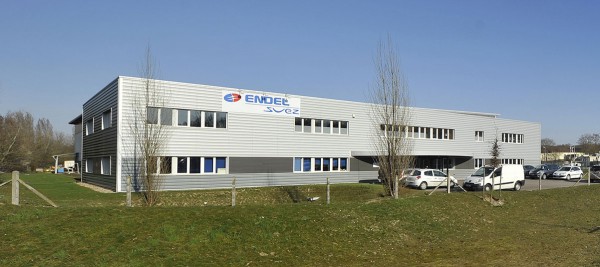 ---
---