Whatever your market, you want to be surrounded by the best people in a region capable of facilitating your recruitment and meeting your requirements.
The Rouen Normandy metropolitan authority has all the assets in terms of expertise and employment that you need.
A pool of skills
The leading regional employment area for the Paris Basin, Rouen is also the 3rd largest regional capital in Northwest France 820,000 people live in the employment area, including 493,000 in the Rouen Normandy metropolitan area and 110,000 in the city centre. The Rouen population is younger than the French average and the employment rate for women is high.
The complete training and research facilities (professional and specialized training courses in industry and the service sector (University Diploma in Technology (DUT), University diploma (DU), Degree, Masters, PhD courses, Business school diplomas), host more than 40,000 students, providing companies with a pool of highly qualified skills (students, researchers, employees, etc.).
.
An effective network of partners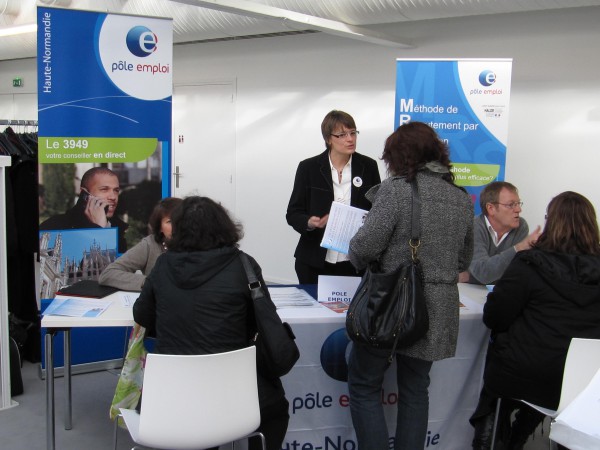 The employment centre screens candidates and can facilitate the recruitment process. Adaptation contracts, work experience contracts for young people, employment initiatives are offered depending on the required profiles.
For its part, the Regional Council of Normandy, through its Training and Vocational Integration Scheme, can cover a significant part of the training costs. The Seine Maritime General Council also manages the Regional employment and Vocational Integration Scheme for people in difficulty get back to work.
Based on a detailed definition of the company's project, Rouen Normandy Invest takes care of the formalities, to determine the possible aid training and employment grants with various partners: Central government, Regional and Department Council