A strong growth for the aeronautics sector
With more than 18.000 jobs, Normandy is positioned at the forefront of the aeronautics, spatial, defence and security regions. While showing a continued growth, the sector is established in the fifth most important French aeronautics construction region, according to the latest INSEE study (2014). Thus, on the 662 M€ of total turnover made by the NAE members SMEs-ETIs in 2015, 179 million are assigned to aeronautics/defence/security/spatial sectors increasing by 24% compared to 2012. A growth far superior to the national average (ranging around 5 to 7% per year)
AeroSpace Normandy, the Passion for Excellence!
Founded in 1998, the Normandy network of actors from the aeronautics, spatial, defence and security field, presided by Philippe Eudeline (Technology & Innovation Manager, THALES Air Systems), is located on the Madrillet Technology Park on the Rouen metropolitan area and is established all over Normandy. It benefits from the support of Europe, the State and the Normandy Region.
AeroEspace Normandy (NAE) has among its members many large industrials such as Safran, Zodiac, Thales, TE Connectivity or even UTC Aerospace Systems, but also a whole network of SMEs-SMIs, laboratories and state-of-the-art education establishments.
The goal: to give the aeronautics, spatial, defence and security network a major part in the future large projects.
At the end of 2016, 138 members formed this regional excellence sector: 16 large industrial groups, 4 airports and one military base, 75 SMEs and ETIs, 2 start-ups but also 25 research laboratories and 15 higher education establishments.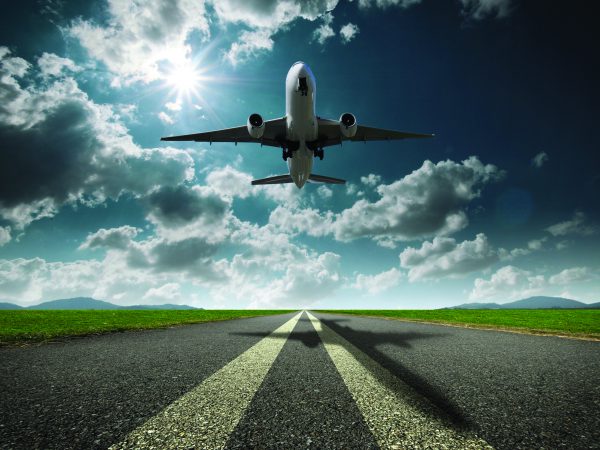 The AeroEspace Normandy sector is organised around 4 activities:
Business & Performance: developing its members' business in its activity sector in both France and around the world
Technology & Innovation Research (RTI): transforming the RTI in a powerful competitive leverage and making Normandy and its members a vital "actor" of the RTI on a national and international scale
Promotion Sector: raising awareness of Normandie AeroEspace (NAE) and of its members
Employment &Training course: allowing NAE companies to have the human resources they need, having an appropriate and quality training so that they can take up strategic challenges.