Metropolitan handicraft overview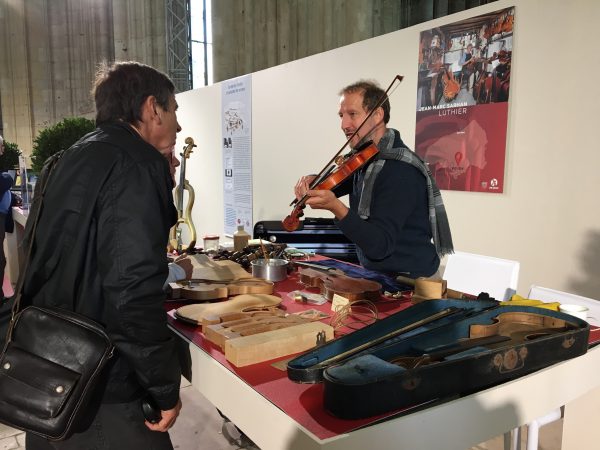 With more than 6.400 companies, handicraft is a key actor of the Rouen metropolitan area development, combining territorial social cohesion and economic performance.
The handicraft sector also maintain local activities and services, vital for the municipalities, especially for the smaller ones.
Handicraft, a sector of expertise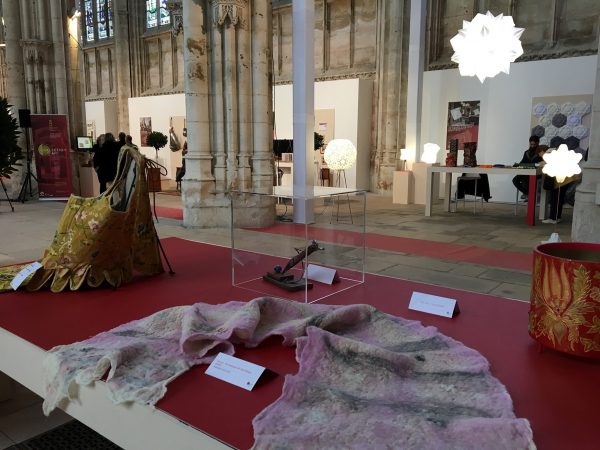 Handicraft contains real « excellence gems » which represent "positive markers" for a territory and assets for the tourist development. Moreover, they are amazing ambassadors because many of them have or are developing markets all around the world.
Various titles and labels enable the general public to spot those gems: craftsman, master craftsman, Meilleurs Ouvriers de France (Best Workers in France), Entreprise du Patrimoine Vivant (Living Heritage Company). Among the Living Heritage Companies, we can find Yannick Bourhis in Maromme, Franck Margueron and Patrick Pépin in Sotteville-les-Rouen and Christian Couel in Rouen.
The Chambre des Métiers et Artisanat 76 (Chamber of Trades and Handicraft) finds and supports these sometimes unknown and isolated companies. Have a look at the Seine-Maritime Handicraft Guide.
An in-depth look at the food professionals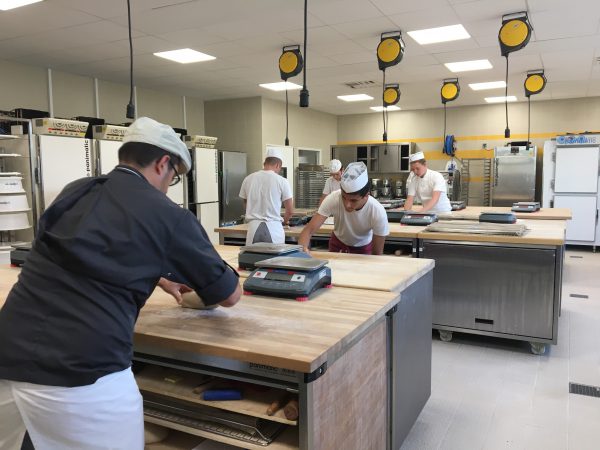 Almost 15% of handicraft companies of the metropolitan area are from the food sector. The meat family is in the lead, with 540 companies, followed by the bakery-patisserie with 300 companies.
An attractive sector which benefits from a great recognition from the clients for the quality of its products and its reception, the number of companies increased by 20% in 5 years!
Handicraft companies of the metropolitan area are investing a lot in training courses, with 330 apprentices, the companies represent a third of the apprentices of the metropolitan area! Apprenticeship via work-study contract has proved its worth, allowing an easy labor market inclusion!
For an apprenticeship from a NVG to a technical and professional certificate, in bakery, patisserie, chocolate factory, butchering, cold meats deli or in sales, the apprentices can educate themselves at the Simone Veil Apprentice Training Centre of the Chamber of Trade and Crafts in every new facilities, 2 rue César Franck in Rouen
Information : http://www.cma76.fr/cfa2017