[SAVE THE DATE – May 11, 2021 – WEBINAR] ?
Do you (really) know the Port of Rouen? 50 hectares of port lands immediately available!
Industrials, logisticians, investors? Do you want to discover the economic advantages of Rouen and set up your activity on the banks of the Seine? 50 hectares of "turnkey" port land, benefiting from the full range of services of the 1st French port complex Paris-Rouen-Le Havre, are available!
To know everything, RDV Tuesday, May 11, at 10am!
REGISTER NOW FOR THE WEBINAR !
Discover Rouen's strengths and the services offered by France's 1st port complex at the call for expressions of interest for the Grand-Couronne and Moulineaux logistics and industrial platform. Pascal Gabet and his teams will unveil to you in detail a 50-hectare ready to use site before answering your questions.
SCHEDULE
HAROPA-Port of Rouen : Presentation of the port, its ecosystem ans its future prospects.
50 ready to use hectares : Focus on the logistics and industrial platform of Grand-Couronne and Moulineaux and the call for expressions of interest
Q&A session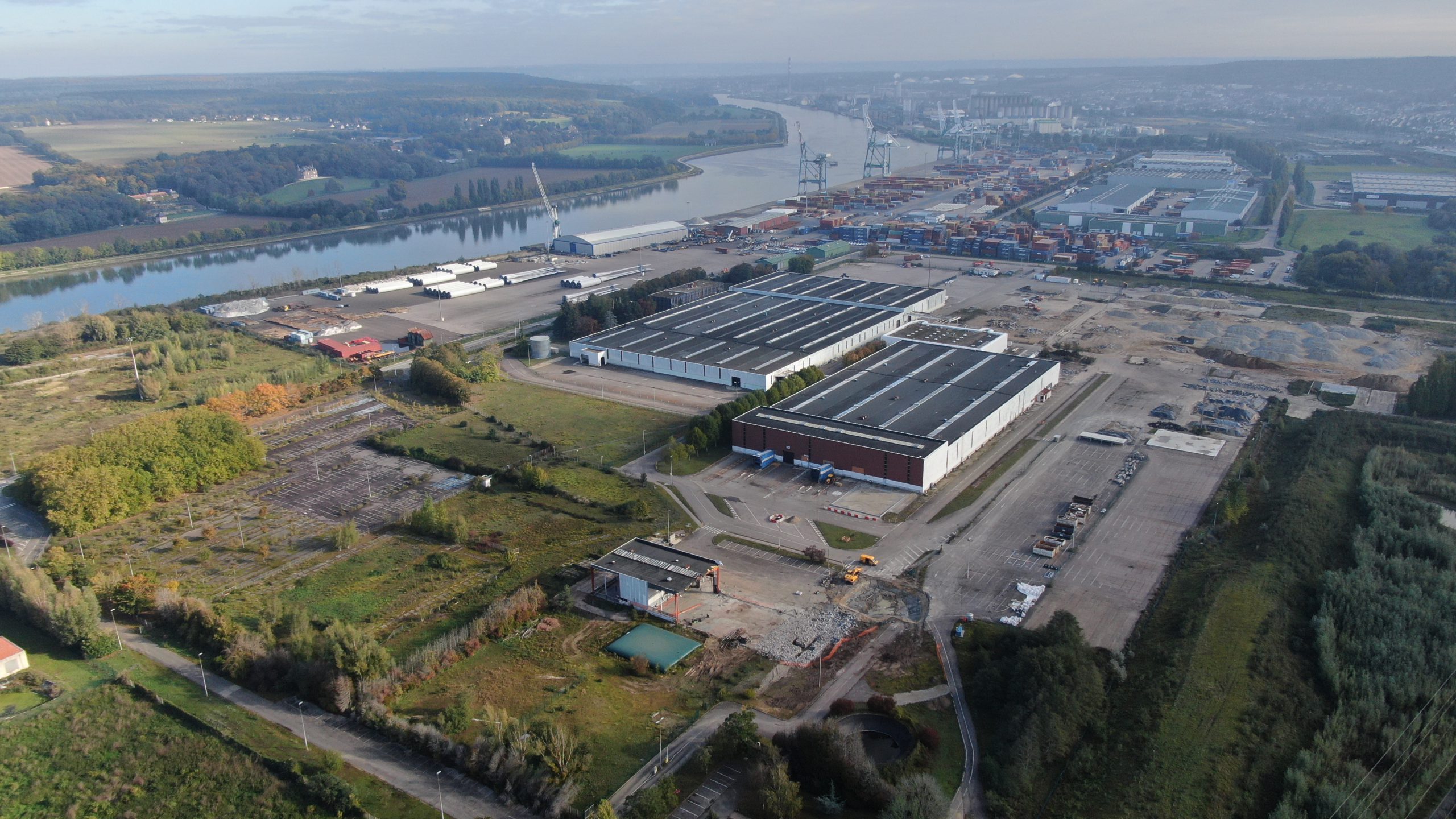 The deadline for submitting applications is Mai 28, 2021 before 4:00 p.m, with a selection of the winners before the following summer which will open a new stage, that of the call for projects. The final choice of candidate (s) in the event of an allotment is scheduled for next fall.
More informations on the website HAROPA-Port of Rouen