[January 3, 2017]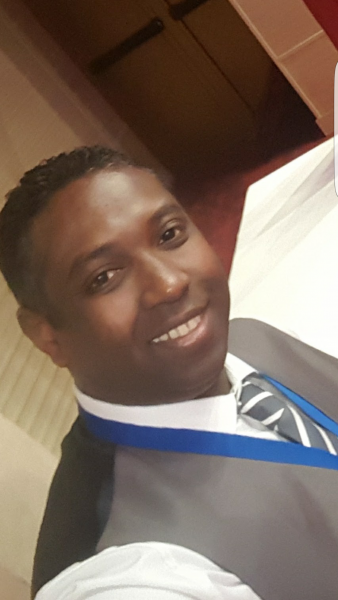 Only six months after the establishment of its headquarters at the Vauban Tower, at the heart of the Luciline districts in Rouen, the MDI Technologies group, an industrial service company, moved to establish itself seven floors up and thus double the surface area of its facilities. An initiative that goes hand in hand with the development of the group, which has almost triple its turnover in a year, going from 1 to 2.8 million of euros. Review of a real life success story.
Mamadou DIOP, president of the MDI Technologies Group
Why did you choose the Luciline district in Rouen to establish the headquarters of MDI Technologies?
"We are really satisfied with our establishment in the Luciline district", announced Maladou Diop,
President of MDI Technologies. "We feel that there is a real economic development in this district: things are happening and we are glad to be able to participate to this dynamic"
Therefore a great success, in line with the strategy of the Rouen Normandy metropolitan area to attract new strategic jobs responsible for the future influence and development of the territory, notably in the services of the industry of the future such as automotive or aeronautics.
Do you foresee a development towards new activity sectors?
"Specialised in advice and engineering on industrial production lines, we take action in the activity sectors as diverse as the automotive – our core business – the aeronautics, the food industry, the pharmacology the cosmetology, the land and rail transport or even the energies. Recently, the company is also opening onto new sectors such as petro chemistry, stationery, or even shipbuilding industry.
Our establishment at the 8th floor of the Vauban Tower allows us to include a study office space to directly take action in the conception and optimisation part of the production process and thus expand our service offer. With time, we are also going to equip ourselves with a workshop that will allow us to test directly the machines and process from the research office's works.
What role did the Rouen Normandy Invest agency play in your establishment?
"NORMANDY INVEST has truly participated with its help when we came at the VAUBAN TOWER in
spring 2015, and continues to support us, now at the 8th floor throughout our evolution"