ABSCIS BERTIN: a building expert in Seine Ecopolis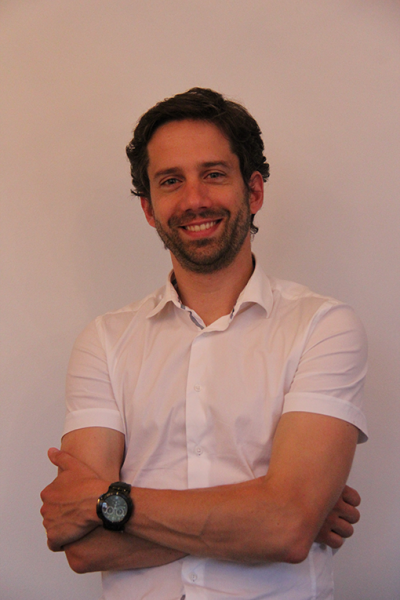 ABSCIS BERTIN is a family business founded in 1955 which creates on a daily basis tertiary and industrial turnkey buildings on general contractor, shell and core or unfinished structure, educational or residential buildings, in order to establish an appropriate offer to its clients' projects. The company is also specialised in works of maintenance, conversion and rehabilitation of the build heritage but also in industrial civil engineering.
Martin BERTIN, executive assistant of ABSCIS BERTIN
Why did you choose the city of Rouen?
"We focused on various points: the natural research of proximity with our clients, the Paris Seine Normandy project and the region reunification led us to open a new establishment on the Rouen metropolitan area. We seek lasting presence on the economic territory of Grand Paris Métropole Maritime Mondiale of the 21st century. Promptly, the customer support led us to Rouen. Nowadays, with its dynamism, a significant part of our activity is located within the Rouen metropolitan area and the Rouen-Paris corridor"
What role did the Rouen Normandy Invest agency play in your establishment?
"The close relationship that Rouen Normandy Invest has with the Rouen Normandy Metropolis allowed us to have a fast application for one of the business service centres. We were able to quickly enter Seine Ecopolis, an extremely well thought out structure which is resolutely focused on the future."
What were your motivations to join Seine Ecopolis?
"The daily contact with innovative young business creators in the green construction field creates an emulation and challenges our own teams on new approaches. Afterward, we wish to go further in our commitment because our mature company status would allow us to support creators of green construction companies in their approach by associating them with our operations."